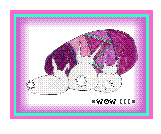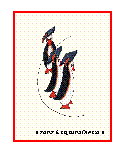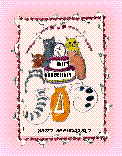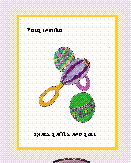 email us at GYPSYDOODLES@sbcglobal.net
All designs appearing in this web site copyright

ú

2001, 2002 by sajones unauthorized use prohibited.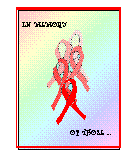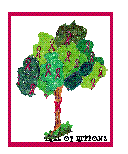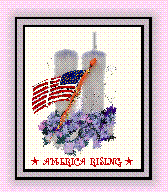 PROCEEDS FROM SELL OF THESE CARDS ARE DONATED TO AIDS RESEARCH ,
PET RESCUE, MULTIPLE SCLEROSIS RESEARCH, AND SEPTEMBER 11 VICTIMS
Click on an image for a larger picture. Order cards by their name as it appears on the card.


Return to the page using your back button.
MORE HOLIDAY AND SPECIAL OCCASION CARDS.